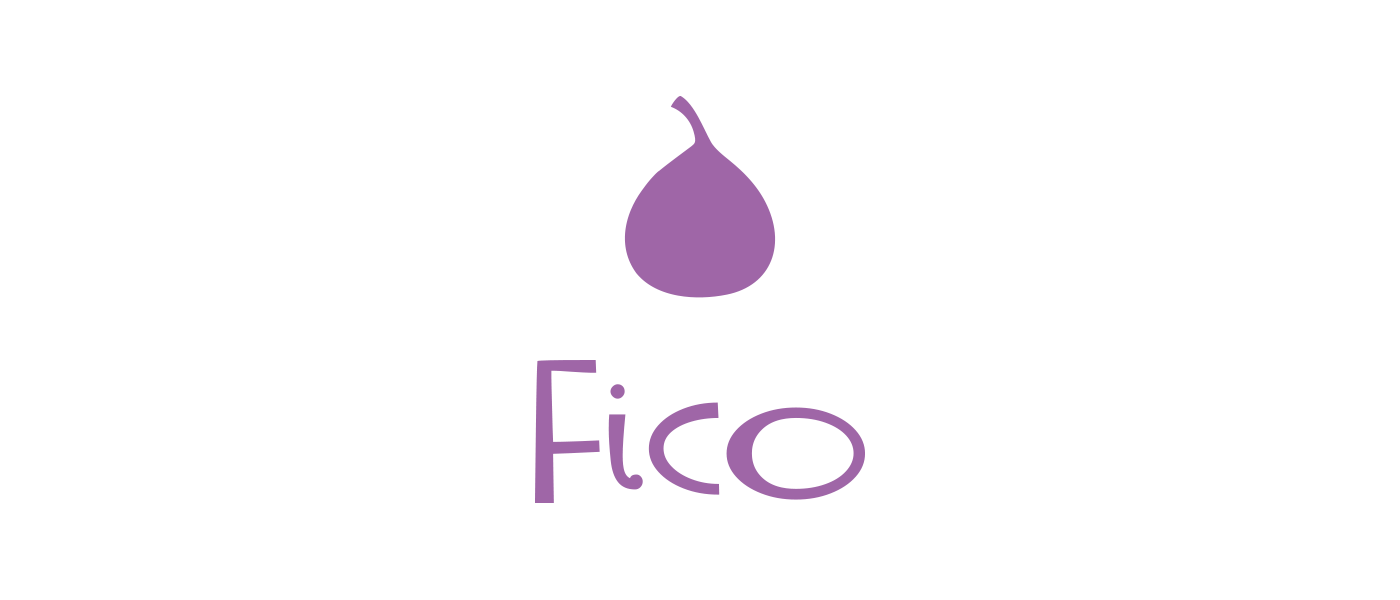 Fico apartment
Fico is the perfect superior dwelling for those who looks for concentration, relax, inspiration.
Violet enhances creativity and ideas.
Holiday apartments Catania
Fico è la dimora superior perfetta per chi è in cerca di concentrazione, relax, ispirazione. Il viola, che caratterizza i dettagli di design degli ambienti, è il colore dello spirito. Un tono che favorisce la creatività e lo sviluppo delle idee. In contrapposizione con il candore delle pareti bianche, il calore rassicurante del parquet, l'estro creativo delle installazioni luminose.
Una dimora che, esattamente come il frutto da cui prende il nome, regalerà un'esperienza di soggiorno dolcissima e intensa. Una vera e propria coccola da godere nei due ambienti e nello spazio esterno.
Welcome Minibar
Soft drinks, still water, sparkling water, fruit juice
Air conditioning and heating
Bathrobe and courtesy luxury set
City Tax
€ 2.00 per night per person
Cleaning Fee
€ 9.00 (possibility of requesting payment of the room cleaning every day. The room will normally be cleaned at the end of the overnight stay)
Additional Beds
With an extra charge of € 10.00 per night you will get an additional bed
Discover our dwellings in every detail. Our Virtual Tour lets you explore every area, and you know what you will find. We wish you may live the best experience ever. An experience you may start easily at your place.